A year ago Lilly and I compiled our first "gutter-list" of sex toys we would like to try. Lets step through the 6 part list and see how we did.
LELO: Ina Wave (

FAIL

)
We never actually got our hands on an Ina Wave. We did manage to review the LELO which we liked well enough but had a few technical issues that prevented it from being a winner. Checkout that review here.
Orgasmatronics: X1 Orgasmatron (

SUCCESS

/

FAIL

)
We never did write a review for the X1 Orgasmatron that we own, so we failed in that measure. However Orgasmatronics kindly sent us an X2 to review which we enjoyed quite a bit. See that review here.
We-vibe 4 Plus (

FAIL

)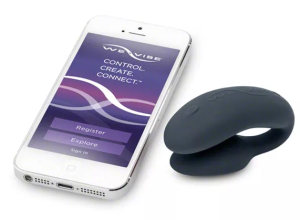 We never got our hands on the We-vibe 4 but we did get to check out the toy in action at the ANME (Adult Novelty Manufacturers Conference) and were impressed by the amount of specific control.
Fetish Zone: "Pegasus V2" Equine Sheath (

FAIL

)
This pony seems to have eluded us this year but we did manage to come across a werewolf from Fetish Zone. This canid is a must for dark and dirty moonlight encounters. You can check out that review here.
Bad Dragon: Anthro Shark (

SUCCESS)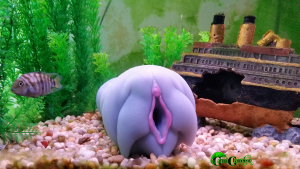 We did manage to wrangle this shark this year. We didn't even have to use a big boat or a scuba tank! This shark showed us a tight but good time, before exploring the depths of our fish tank. Check out our review here.
Primal Hardwere: Petunia (

SUCCESS)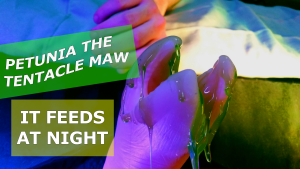 Primal Hardwere helped prove that I do in fact enjoy a good tentacle fetish. Who knew? This tentacle maw quickly became one of my favorite penetrable toys. Check out our review here.
2 and a half out of 6 isn't bad right? We'll be compiling our 2016 'Gutter-list' soon so stay tuned for that and be sure to let us know if there's anything you think we should test!